2016 BMWONS Holiday Season Potluck Social  
This year, Anna and I will be hosting the BMWONS 2016 Holiday Social.
Date/time:
December 11, 2016, 1:00pm-4:00pm
Place:
88 Rutledge Street, Bedford, NS
This will be a Potluck so please PM me with what you are thinking of bringing. Anna will coordinate and I will put up a list as it developes and modify that as things progress.
(see next post below)
More details to follow shortly, but we wanted to get the word out to allow everyone to try and fit this into their schedule.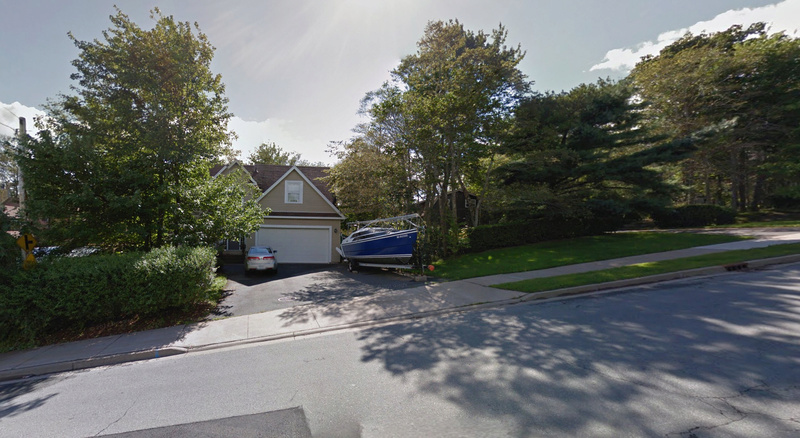 The sailboat has just been sold so there'll be more parking. ;-)
Last edited by Alan Coles on Sun Dec 11, 2016 7:02 pm; edited 2 times in total
Listing of dishes being brought:


Chicken Devan Casserole (World Famous) - Ken and Kaye Jarvis

Caribbean Chicken w Rice & Beans - Alan Coles and Anna Magyar

Macaroni Casserole - Amedee and Maryann Aucoin

Meatballs -  Ken and Leslie George

Potato Salad & Sliced Ham - Bill and Wendy Hayter

Sweet & Sour Meatballs - John and Bernice Engweiller

Cake (homemade) - Bjorn Thonhaugen

Vegetable Platter - Marilyn and Sandy

Last edited by Alan Coles on Wed Dec 07, 2016 9:13 pm; edited 6 times in total
Ken and Leslie will bring meat balls.



Number of posts

: 253


Location

: Dartmouth, NS


Registration date :

2008-01-22



As requested in the initial post, can members planning on attending the Holiday Social

(Dec 11th), 
"
please PM me with what you are thinking of bringing
".
Either a PM or simply a post here and I'll add it to the list.
Only two weeks away
, so we'd like to get things nailed down more as it is a very busy time of year for everyone.
If you're having trouble thinking of what to bring, a very good solution is to simply bring what you brought last year! Certainly everyone enjoyed what was brought and had a great time.

We had a good turn out and I believe everyone enjoyed themselves. Certainly there was good food drinks and conversation.

Someone felt behind a small blue pedometer "OneTouch" brand.
Thanks Anna and Alan for hosting the 2016 Christmas BMWONS get-together. Yes there was a good showing. I counted 20 besides the hosts. There was a good pot luck seelction of food, desserts and drinks.
Good conversation and yarns to please and update all who attended.
Thanks again and I believe Bill took some pictures so there should be some photos coming.
Thanks again.

_________________
Dress for the fall (i.e. crash) not the ride!



Number of posts

: 771


Location

: Waverley,NS


Registration date :

2007-11-18



Thanks Anna and Alan - great hosts.



Number of posts

: 365


Location

: Middle Sackville


Registration date :

2008-01-04



Another echo of thanks to Alan, Anna and everyone who participated. I'm still full two days later. Winter won't last long ... the sun starts north real soon now!




Number of posts

: 253


Location

: Dartmouth, NS


Registration date :

2008-01-22




---
Permissions in this forum:
You
cannot
reply to topics in this forum