The 45th BMW MOA International Rally – the rally's sapphire anniversary - will be held at the Utah State Fairpark in Salt Lake City, Utah, July 13th through the 16th, 2017.
Now's the time to start your winter off-season planning for 2017 to see if Salt Lake City will fit into your plans.

Official Rally Page


I'm deliberating whether to go or not (time and money - the age old issues). Looking at two options personally. Preferred option is to ride there and back (6-days each direction (840km~/day) + Rally and sightseeing in the area = 16-18 days total), but that's an expensive and long trip solo, prefer to do that with other riders. Second option is fly in, do the Rally and then rent a bike to see the surrounding area.

Don't know if I will go or not, but there's plenty to mull over that's for sure.
Last edited by Alan Coles on Fri Jul 28, 2017 9:17 pm; edited 2 times in total (Reason for editing : added video)
I've decided that I'll go to this year's MOA Rally in Salt Lake City. Call me crazy, but I got to thinking that it will likely be the only time I have much of a reason to go to SLC.

Don't have the time to ride all the way there and back. :-/ Wish I did, but that would really be a 3-week road-trip and I can't squeeze that into July and do everything else that I've committed to.

Plan on flying into Denver, picking up a bike there and doing the ride to SLC Looks like it will be a 10+ hour ride via the secondary routing I've pick out through Arapaho and Medicine Bow-Routt National Forests. The Rally itself is 3-4 days, but I've rented an RT for 6-7 days so that I can do some riding in the hills around SLC and explore the area between there and Denver as well as around Denver itself.

Anyone else from this region thinking of going?
Here's an idea of some of the great roads that I've plotted out between Denver and Salt Lake City. Getting off of I-70 at R-40 takes you into the secondary roads of the Rocky Mountains and up over the Continental Divide then down into SLC. I'm looking at deviating from Route-40 onto Route-13, then to Route-64 and back to Route-40 into SLC, but time, pace and weather will dictate that.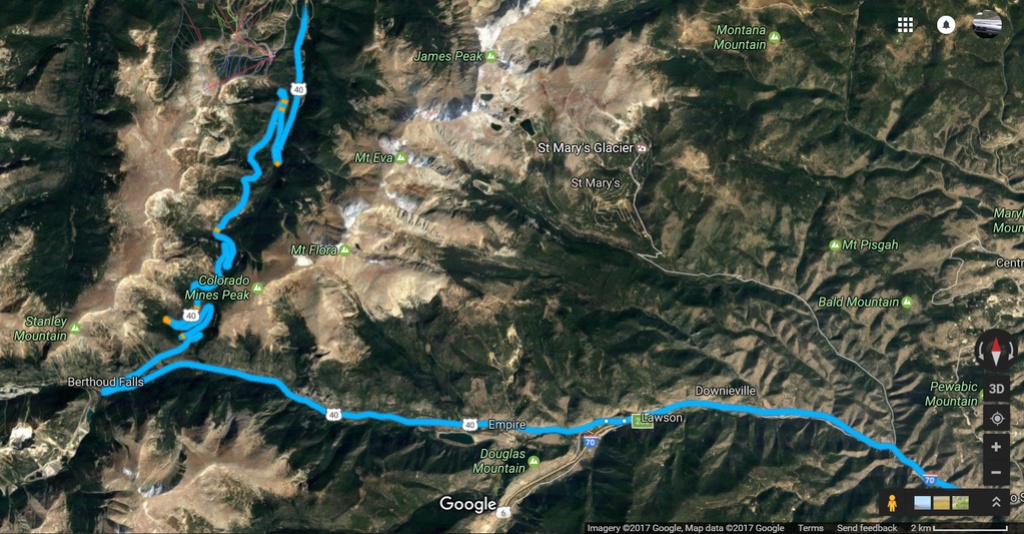 Time to think about registering.
Early registration increases your chances of winning prizes.  

Click to register: 2017 BMWMOA Rally Registration
Had a good time in SLC. The riding between there and Denver has some really great roads.
Guess I should post a picture or two from the Rally. Sorry if I've already posted any of this - just can't recall doing it.
My Demo bike that I rode (no - my wrists and body can't handle that position for very long anymore):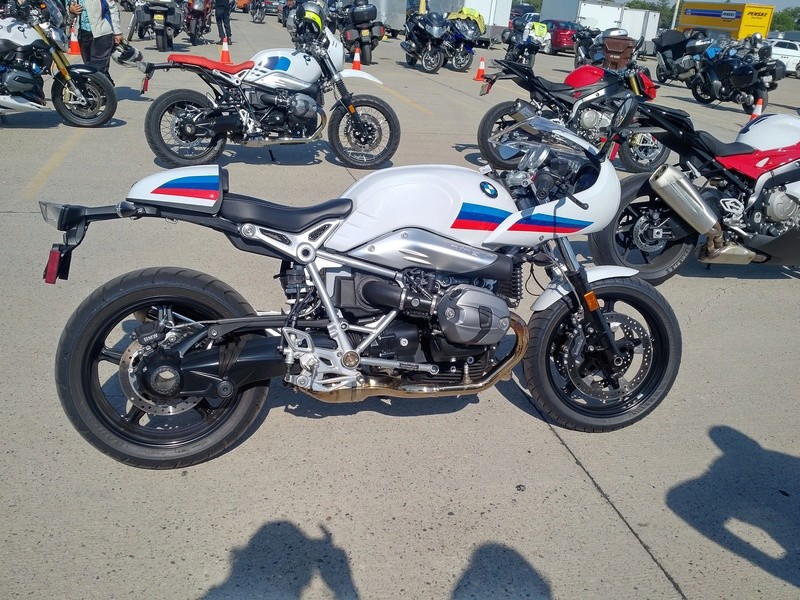 My rental bike (water-cooled R1200GS) and a tiny bit of the almost never-ending vistas: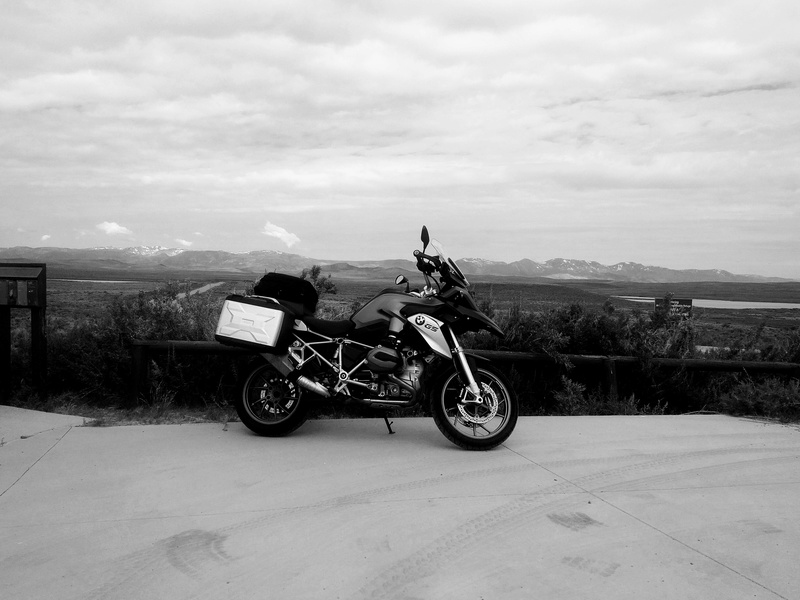 Bonneville Speeds Flats International Speedway. The bike ran 129.8 mph when I backed-off due to some rough patches in the salt, definitely want to go back and do an Official run. ;-)



Similar topics
---
Permissions in this forum:
You
cannot
reply to topics in this forum